Write your own success story like over 1000 people before you*
*The outcome varies from person to person. Therefore, we cannot guarantee the results shown on this website for everyone.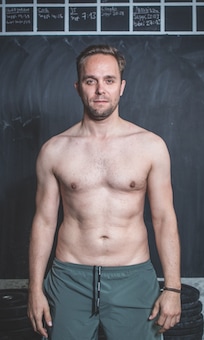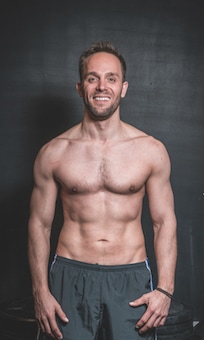 Jelle
marketing manager for entertainment & sports
"The program will push you at the right intensity measured against your level of fitness. Results guaranteed."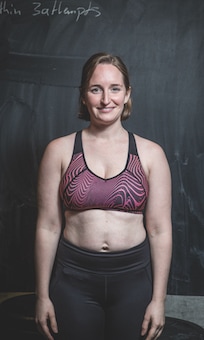 Lisa
-
Lisa got fitter and more flexible. She lost 20 pounds and 5.5 inches around her waist.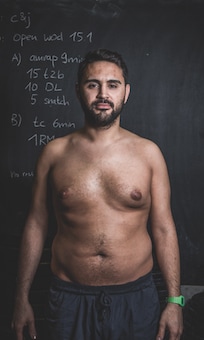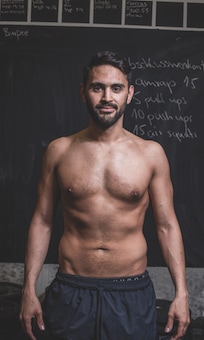 Muzi
office job
"During the 12 weeks I lost 2 pounds each week. Now I am so fit and strong like never before"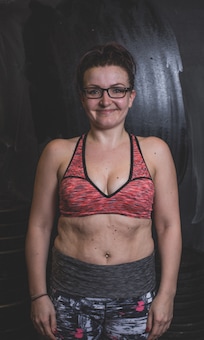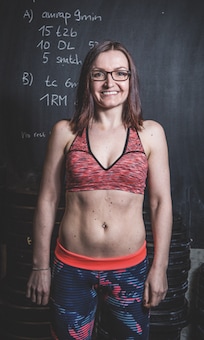 Darija
-
Wow!…Daria changed into a new person. -26.5 pounds and -5.5 inches around waist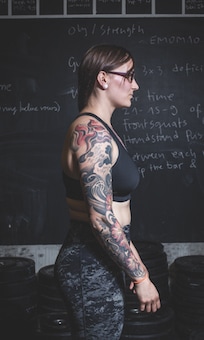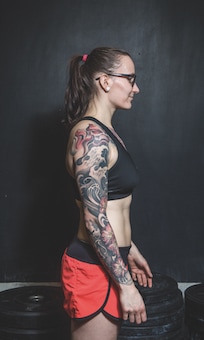 Kathrin
chemical lab technician
"After I finished, friends of mine did the program with equal success."