Get stronger, gain muscle mass and become leaner. The We Are Athletes program provides you with functional strength & conditioning training, individualized nutrition plans, detailed video tutorials and 24h support from our coaches.
Reach your next level
No matter whether you want to get stronger, gain muscle mass or just become leaner.
Individual Nutrition
Suitable for omnivores, vegetarians, vegans and paleo diet. -
Proven by German sports nutritionists.
Made in Berlin
All programs are designed by our team of crossfit and strength coaches & nutrition experts.

Growing Stronger Together
We`re proud of more than 1000 athletes that reached the best shapes of their lives with the 12-Week Program.
12-week full package
Varied nutrition plans and effective strength & conditioning training, adapted to your individual fitness level and your goals.


Reach your goals
From loosing weight, gaining muscle mass or getting stronger.

For all fitness levels
The program is suitable for beginners as well as for advanced athletes.

Video tutorials
Over 150 detailed video tutorials for each of your exercises - including scales for beginners.

Your personal nutrition plan
Your coach creates all plans based on your goals and personal body type.

8 food options
Full access to 8 different nutrition options like omnivore with & without protein powder or fish, vegetarian, vegan and paleo plans.

Support
Our coaches will motivate you and give you 24/7 email support.

Use your program everywhere
On your smartphone, laptop, tablet and pdf for printing.

Train wherever you want
Train in your gym or outdoors/ at home - with weights or bodyweight exercises.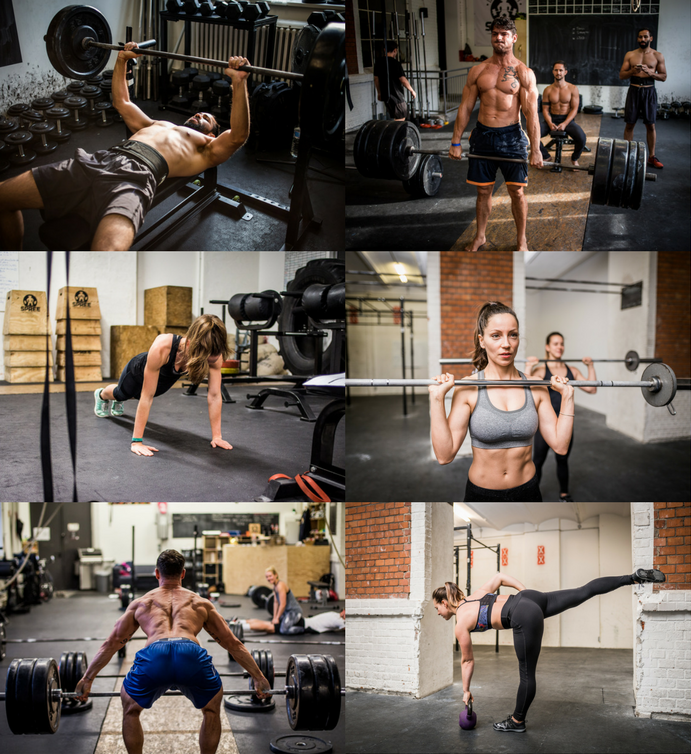 Success Stories*
*The outcome varies from person to person. Therefore, we cannot guarantee the results shown on this website for everyone.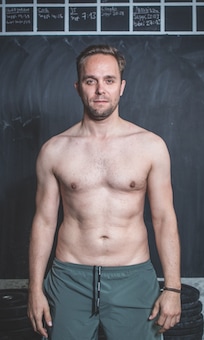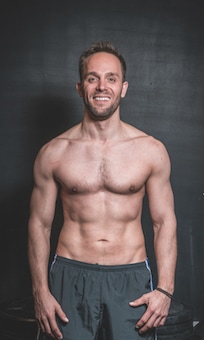 Jelle
marketing manager for entertainment & sports
"The program will push you at the right intensity measured against your level of fitness. Results guaranteed."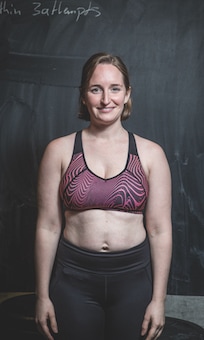 Lisa
-
Lisa got fitter and more flexible. She lost 20 pounds and 5.5 inches around her waist.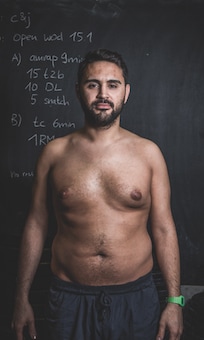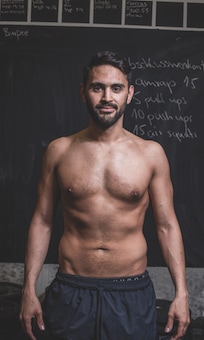 Muzi
office job
"During the 12 weeks I lost 2 pounds each week. Now I am so fit and strong like never before"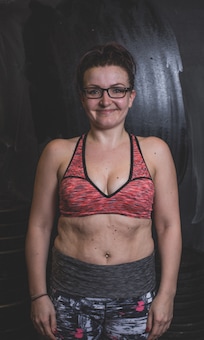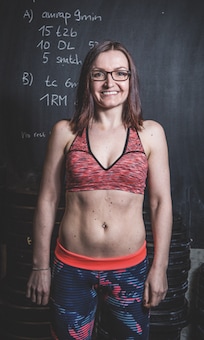 Darija
-
Wow!…Daria changed into a new person. -26.5 pounds and -5.5 inches around waist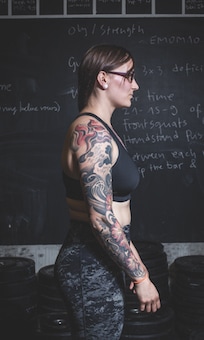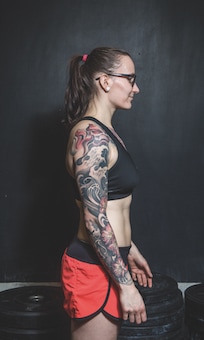 Kathrin
chemical lab technician
"After I finished, friends of mine did the program with equal success."

Start your own success story
12-Week Program:


BODYWEIGHT (ONLINE)



Train at home or outdoors


199€

---
+ 12 months online access
12-WEEK Program:

Live (BERLIN)
Coaching in our gym
duration: 26 September 2018 - 19 December 2018
weekly gym time: wednesdays 8:00 p.m. - 9:30 p.m.
weekly gym: Berlin 10969, Lobeckstraße 30-35

449€ (499€)
---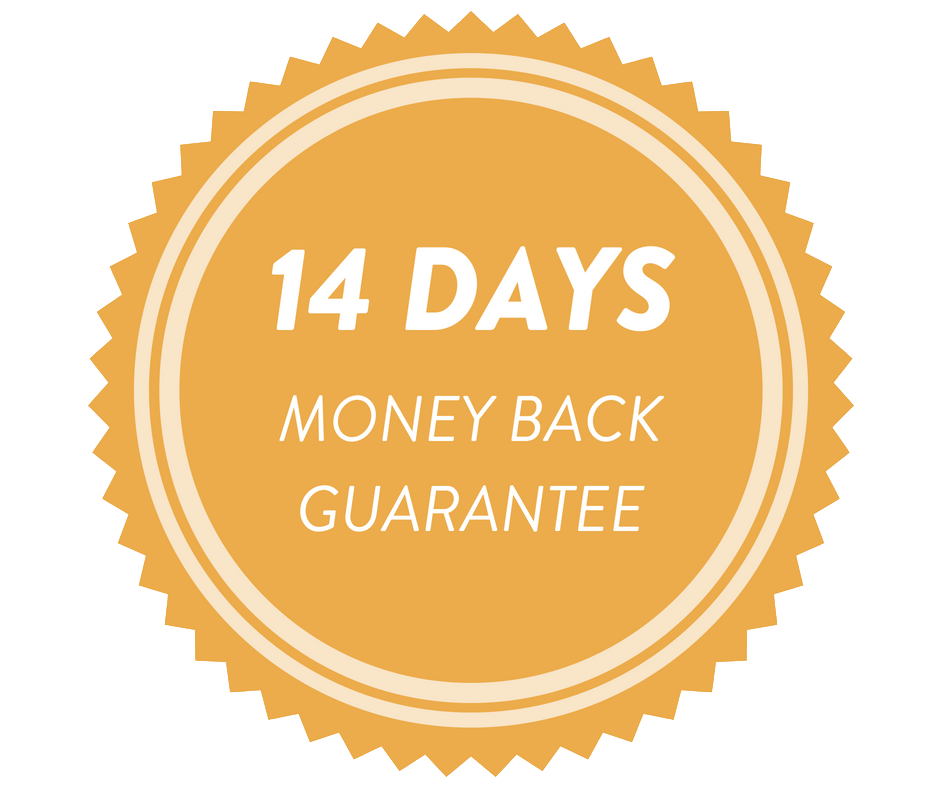 If you are not convinced by the program, you can easily return it within 14 days of initial purchase without stating a reason.